Total Body Reset is a balanced, well-crafted program that guides you through a collaborative process over a course of 90 days. In 3 months, you'll get to the heart of what's holding you back so you can reset your mind and body habits and refresh your life. Leave the blahs behind and connect with your joyful, energized self!
Jen Endacott and Alison Quackenbush are the coaches that Collaborated to give you a one of a kind program!
We know how challenging it can be to make shifts in our lives. With our team by your side, we'll carry out a step-by-step 'spring cleaning' of your life so you can live the joyful, passionate life you deserve to be living. The best part is you will be developing life-long habits to make the transformation permanent.
You will have two coaches working with you every step of the way.  Your mindset coach will work with you on your thinking process and help you achieve the mindset shift it takes to incorporate health and wellness into your life for the long run.  Your nutrition/health coach will work with you to find the best eating program for you to get and stay healthy. They will also answer any questions you have throughout the 90 days about nutrition and fueling your body.
Your 90-Day Program includes:
• 6-Individual 50-minute Mindset Coaching Sessions
• 6-Individual 50-minute Nutrition/Health Coaching Sessions
• Individualized Goal Plan Created with your Coach
• Individualized Nutrition and Eating Plan Created with your Coach
• Goal Specific Action Plan to keep you on track and help you take massive action
• Weekly Thought Work Journal to uncover thinking patterns that aren't working
• 12 weekly emails from health coach with recipes and nutrition education
• 12 weeks of Daily Text support to keep you motivated
• 12 weekly group coaching calls to keep you connected and in the zone
• Access to a private Facebook group where you can ask questions, share wins, get connected and share your journey.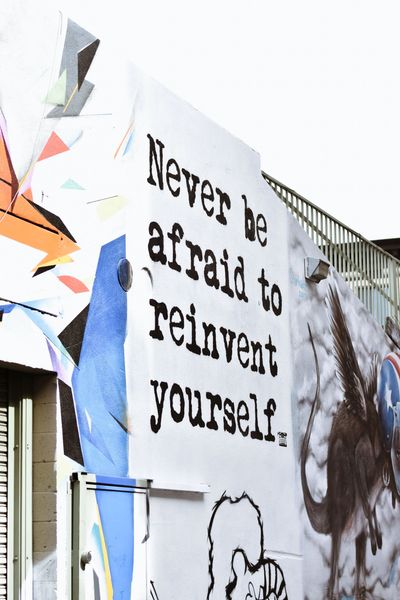 Your success is literally our JOB!
We've seen enormous growth in people who have committed to the steps in this program. Don't waste any more time putting off your heart's desires. If you want clarity and guidance as you step into your wholeness, let's work together. If you're ready to transform the blahs into "A-has!" – let's talk!
"…break free of the 'daily-grind' and enjoy this 'adventure called life' as much as you possibly can!"